Blue Ridge Mountain Cattlemen's Association Meeting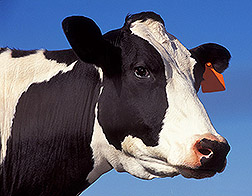 Thursday, September 27, 6 p.m.
This meeting is open to anyone interested in learning new innovative ways to maximize the total profit of your farm and how to better utilize pasture land.
The meeting will be held at the Clay County Community Services Building, 25 Riverside Circle, Hayesville, NC 28904. A BBQ meal will be provided. Call the N.C. Cooperative Extension of Clay County office for further info at 828-389-6305.