Fall Lawn & Garden Do's & Don'ts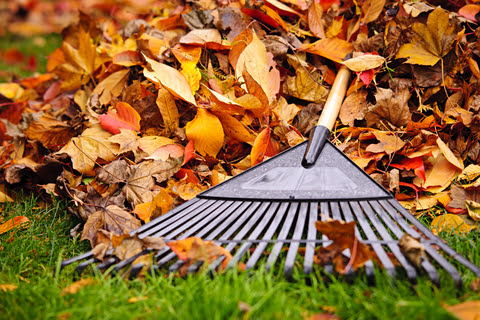 10 Things Not To Do in the Fall
Do NOT fertilize trees and shrubs
Do NOT prune trees and shrubs
Do NOT transplant or move plants until after killing frost
Do NOT stop mowing as long as grass is growing but do mow a little higher (4 inches)
Do NOT use a high nitrogen fertilizer on the lawn (use a winterizer)
Do NOT any fertilizer at all on warm season grasses
Do NOT cut back asparagus ferns until after frost has killed them
Do NOT allow leaves to accumulate on the lawn
Do NOT cut back perennial foliage until after frost
Do NOT stop watering new landscape plantings if weather remains dry
10 Things To Do in the Fall
Divide and separate perennials
Spray for winter annual weeds and wild onion and garlic
Till under dead vegetable plants in the garden
Apply a winterizer fertilizer to the lawn
Plant new trees and shrubs
Add mulch to the landscape
Plant spring flowering bulbs
Keep mowing as long as grass continues to grow
Rake often as fallen leaves can damage turf grass
Implement vole control if needed:
Locate holes and set small mouse traps baited with raw apple and peanut butter at each hole. Cover hole and trap with a bucket and check each day, resetting and moving the traps as needed. Continue through March and vole population will be severely depleted!