January Is Radon Awareness Month!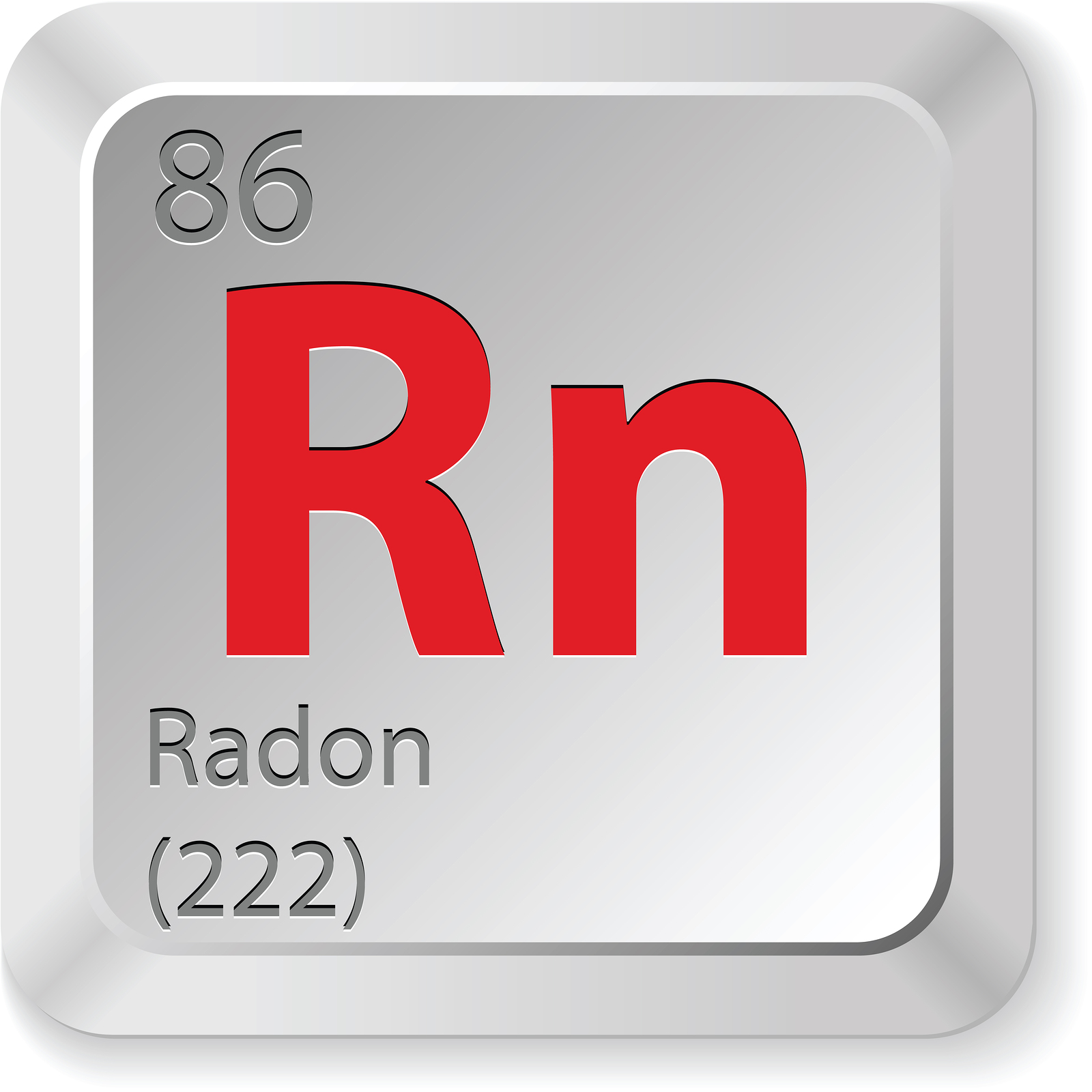 If you are living in Clay County, you are at risk for radon exposure; according to an article by Catherine Clabby in North Carolina Health News, February 10, 2017.
"You can have radon in any home. The only way to know for sure is to test, said Catherine Rosfjord, a branch manager in the Radiation Protection Section of the North Carolina Department of Health and Human Services.
Radon gas occurs naturally, produced when uranium breaks down in rocks underground. North Carolina, particularly the Piedmont and Blue Ridge Mountain regions, sits atop gneiss, schist, and granite, rock types with higher than average concentrations of uranium."
You increase your risks of cancer if you are also a smoker and live in this area. Radon gas is dangerous because it decays into radioactive particles that may become trapped in someone's lungs. The EPA recommends taking steps to reduce the levels of radon in your home if the gas exceeds 4 pCi/L.
"Unlike some states, North Carolina does not require builders to use construction techniques known to shield homes from radon, a known cause of lung cancer. So people dwelling in new and older untested structures remain at risk here."
You should take steps to educate yourself on the dangers of radon before making a real estate decision. "Before selling a property, a North Carolina homeowner must disclose if radon has been detected at levels exceeding government safety standards at an address. But otherwise, state law doesn't require government intervention in preventing or reducing radon exposure, Rosfjord said."
North Carolina Cooperative Extension Education will be conducting radon classes during the month of January. You may sign up for a morning class at the North Carolina Cooperative Extension, Clay County Center on Monday, January 7, 2019, at 10 a.m. If an evening class is better for you, the class will be repeated on Tuesday, January 8 at 6:30 p.m. in Murphy at the N.C. Cooperative Extension, Cherokee County Center.
The fee for the class is $10 which also includes a radon test kit. General information on radon will be covered and some basic information on radon mitigation.
People who can't afford the roughly $1,200 for mitigation may be eligible for financial help in this state, either through subsidies or low-cost loans.
Go to the Self Help Credit Union website for more information or, to apply, contact Steve Reardon: steve.reardon@self-help.org or (919) 956-4669.