Event Planning for Diverse Dietary Needs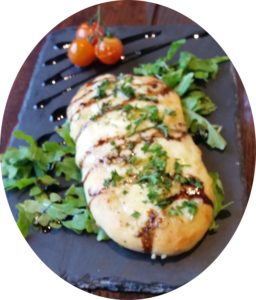 Ever wondered what you could fix for your friends with special dietary needs at a party? Afraid that there is nothing prepared for a guest with diet restrictions? Worried that you will have to make two versions of everything to please your guests? Let us show you how to alter your old favorite recipes and make items that will suit almost everyone on your guest list.
Come join us on January 29, 2019, at Brasstown Community Civic Center, from 2–5 p.m. Please arrive 15 minutes early to pay your class fee of $20.